NRCDV receives solid leadership and support from a multi-disciplinary and diverse Board of Directors and staff. Organizational affiliations are included for identification purposes only.
CHAIR
Johnny Rice, II Dr.PH.
Coppin State University
Baltimore, MD
VICE-CHAIR
Dolly Wideman-Scott
Domestic Violence Center of Chester County
Chester, PA
SECRETARY
Maria Jose Fletcher
VIDA Legal Assistance, Inc.
Coral Gables, FL
TREASURER
Katie Ray-Jones
National Domestic Violence Hotline
Austin, TX
Etiony Aldorando, Ph.D.
The Melissa Institute for Violence Prevention & Treatment, University of Miami
Behavioral Sciences & Wellness Network
Miami, Florida
Shanaz Tejani-Butt, Ph.D.
University of Sciences
Philadelphia, PA
Tiffany Chang Lawson
Bureau of Campaign Finance & Civic Engagement, Pennsylvania Department of State
Harrisburg, PA
Jenna Lodge Foster
Virginia Department of Criminal Justice Services
Richmond, VA
Micaela Rios Anguiano
Idaho Coalition Against Sexual and Domestic Violence
Boise, ID
Lisa Nitsch
House of Ruth Maryland
Baltimore, MD
Sanu Dieng
Transition Family Violence Service
Sanu Dieng Consulting
Hampton, VA
NRCDV Staff
NRCDV's diverse and multi-disciplinary staff includes highly experienced advocates and professionals, many of whom have been active in the movement to end domestic and sexual violence for a significant number of years.
NRCDV operates within a team structure, which has facilitated the development of core competencies as well as specialized expertise. The Programs & Prevention Team assumes the lead role to incoming technical assistance and training requests. The Policy & Research Team is also deeply engaged in technical assistance, training and resource development activities. The Communications Team is responsible for maintaining and advancing branding, marketing, messaging, and media efforts. NRCDV's Operations Team provides comprehensive support for all programmatic activities. NRCDV's key initiatives often involve cross-team collaborations as well as partnerships with outside experts.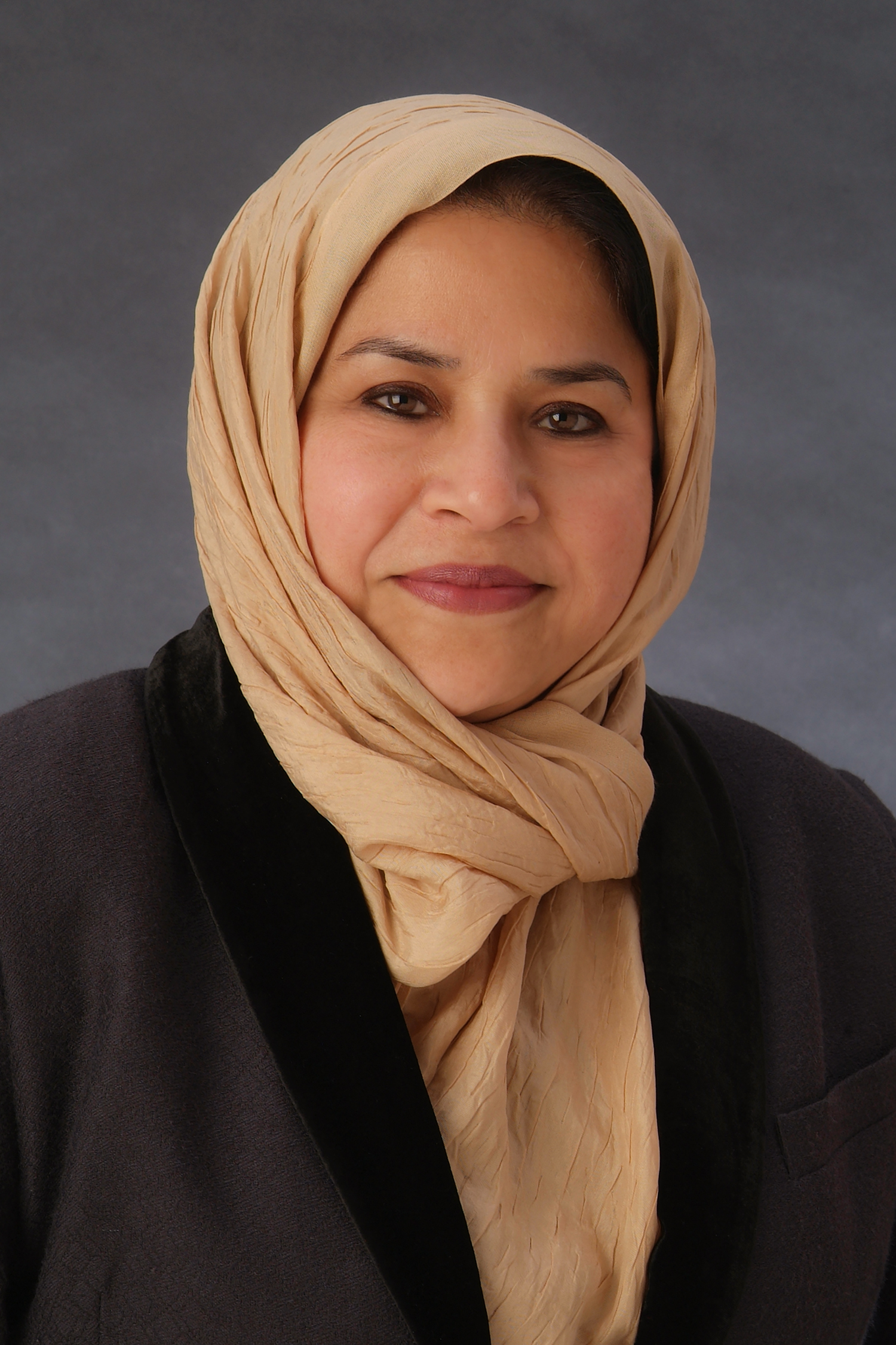 Farzana Safiullah, Chief Executive Officer
Farzana leads and manages NRCDV, directing technical assistance, training, resource development, and special projects to support domestic violence intervention and prevention efforts across the country.  She has extensive experience in managing federal programs funded by the U.S. Departments of Labor, Education and Health and Human Services, and managing non-profits. She has been with the NRCDV since 2005. Farzana is a founding member of the U.S.-based Muslim Advocacy Network against Domestic Violence, focusing on building collaborative partnerships and developing resources. She has a Bachelor's in English and Anthropology and has her Master's in Public Administration with a Certificate in Nonprofit Management. She also successfully completed a Harvard Executive Education Fellowship on Performance Measurement for Nonprofits.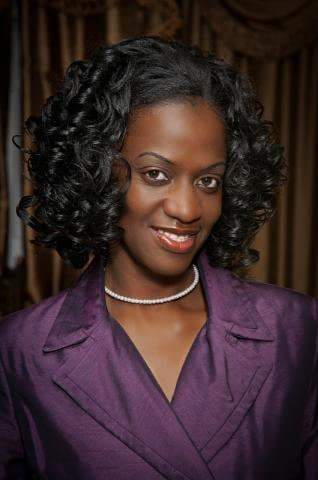 Arlene Vassell, Vice President of Programs, Prevention & Social Change
Arlene supervises NRCDV's Programs & Prevention and Communications Teams and oversees several key initiatives, including the Domestic Violence Awareness Project and PreventIPV. Joining NRCDV in 2015, Arlene brings over 18 years of multi-faceted experience within the movement to end domestic and other forms of gender-based violence. She previously worked for the Florida Coalition Against Domestic Violence, Virginia Sexual and Domestic Violence Action Alliance and the YWCA Women's Advocacy Program in Chesterfield, Virginia. Her areas of expertise include leadership development, community organizing, developing community and state-level collaborations, and creating promising practices when working with traditionally underserved and marginalized populations. In 2016, Arlene was selected as part of the United States Delegation that traveled to China for an exchange of domestic violence information with the All China Women's Federation. From 2011 to 2015, Arlene served as the Vice-Chair of NRCDV's Board of Directors prior to joining the staff.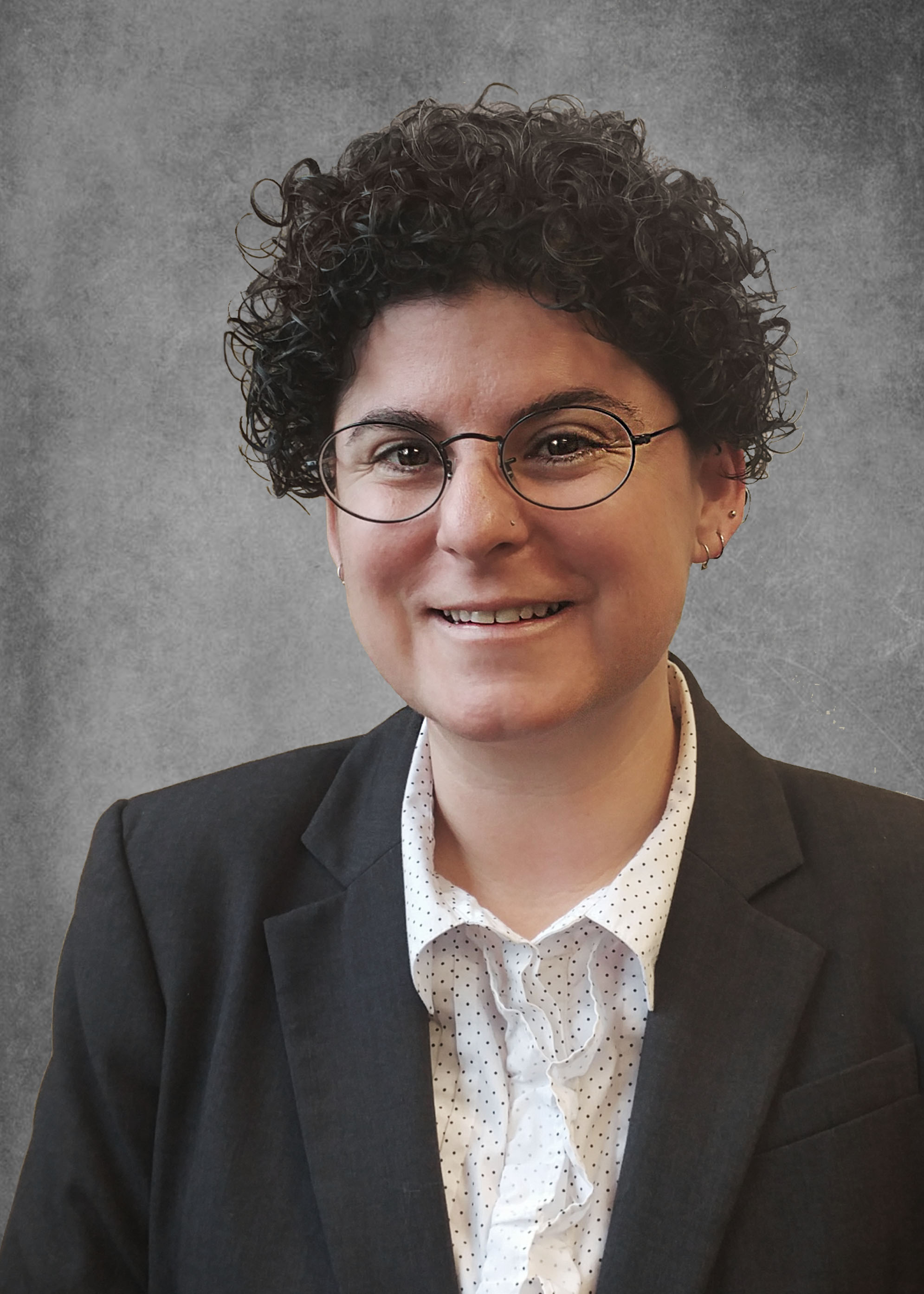 Heidi Notario, Vice President of Strategic Partnerships & Systems Change
Heidi leads NRCDV's Policy and Research Team and its collaborative efforts to build and support a strong community of policy advocates committed to racial equity as a core element of gender justice. She brings expertise on issues related to accessibility through her work at the intersections of disabilities and violence against women. Heidi's interests include a wide variety of issues related to the treatment afforded to survivors of violence with disabilities, Deaf survivors, and other historically underserved communities by the legal system, service providers, and society at large. She keeps on the forefront of her anti-oppression work the elimination of barriers that impact immigrant survivors and the LGBTQ communities and views "accessibility" from a human rights perspective. Heidi is committed to bringing this intersectional framework into her work and personal life. From 2011 to 2018, Heidi served on NRCDV's Board of Directors prior to joining the staff.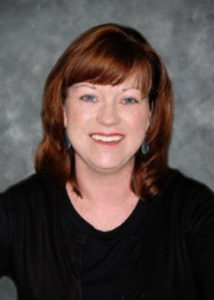 Christie Bevis, Director of Safe Housing Practices and Initiatives
Christie provides programmatic oversight for NRCDV's National Capacity Building Center on Safe and Supportive Housing for Domestic Violence Survivors – which includes the Domestic Violence and Housing Technical Assistance Consortium (DVHTAC) and SafeHousingPartnerships.org. Christie has an extensive background in program development and organizational management, with an emphasis in domestic violence, sexual assault and homeless/housing fields.  Her experience includes work at the local, state and national levels including program manager for the Homeless & Homeless Management Information System (HMIS) initiatives for Collaborative Solutions, Inc. and senior program associate collaborating with the Office on Violence Against Women (OVW) on the Promising Practices Initiative at the Vera Institute of Justice Center on Victimization & Safety. She is an ardent Sociologist with a passion for social justice issues.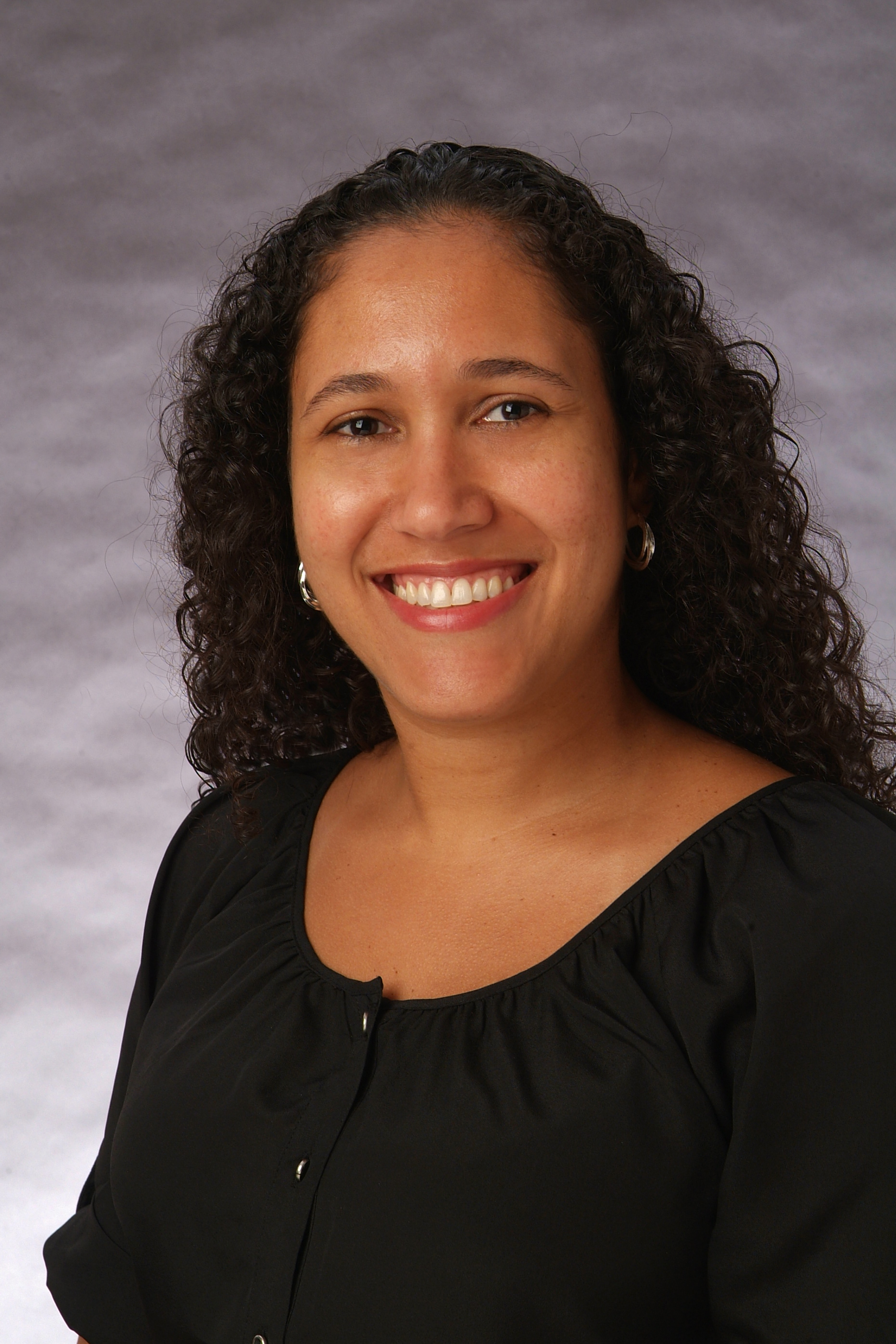 Patty Branco, Senior Technical Assistance and Resource Specialist
Patty has been with NRCDV since 2003. She responds to requests from a broad-based constituency for information, technical assistance and training on a full range of domestic violence-related topics. Patty assists in the identification and development of resources to support NRCDV's training efforts, and has been the lead staff in the development of several NRCDV publications. Her background includes anti-violence work in Brazil, where she engaged in research, community-organizing and outreach efforts. She has a Master's in Community Psychology and Social Change from Pennsylvania State University.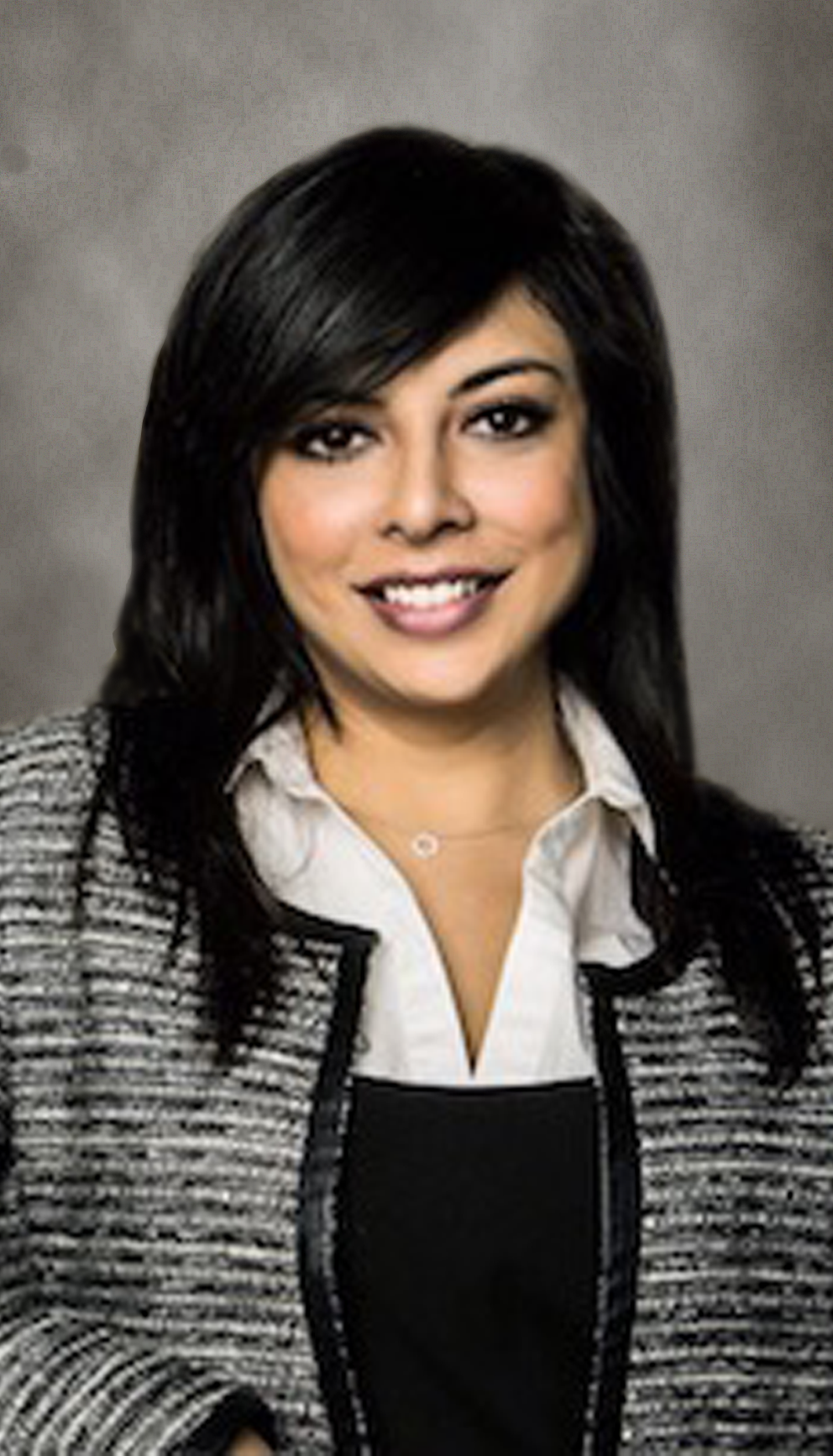 Marium Durrani, Director of Policy
Marium joined NRCDV in October 2018. She has a background working with victims of domestic violence, with a focus on immigrants, faith based communities, and limited English speakers. Her experience includes work at the national and state levels as the senior policy attorney at the National Network to End Domestic Violence, where she advocated for strengthening federal legislation to support domestic violence victims and at the Virginia Poverty Law Center. She has litigated family law and protective order cases for victims of domestic violence and sexual assault. She has also worked on the House Judiciary Committee and is a certified mediator. She is passionate about ensuring that all federal policies address the diverse and unique needs of all survivors.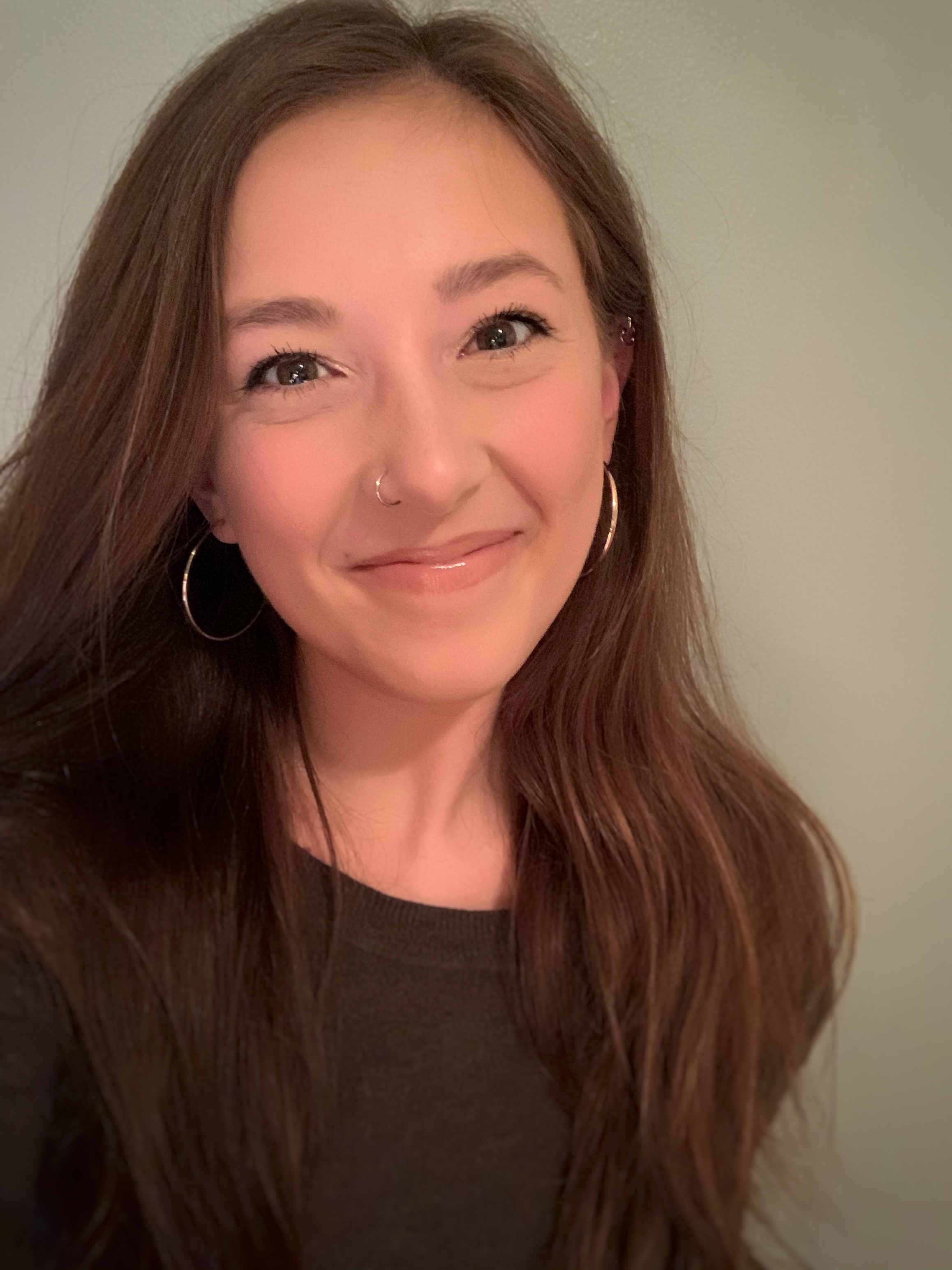 Breckan Erdman Winters, Program Specialist
Breckan has been with NRCDV since 2017, where she works with the Programs & Prevention Team on the VAWnet, PreventIPV, Domestic Violence Awareness Project, and Safe Housing Partnerships projects and provides additional support to NRCDV's other key initiatives. Previously, she has served as a survivor advocate in domestic violence court, facilitated weekly creative writing workshops in women's shelters, and participated in campus and community-based anti-violence activism. Breckan has a Bachelor's degree in Women, Gender, and Sexuality Studies from Washington University in St. Louis.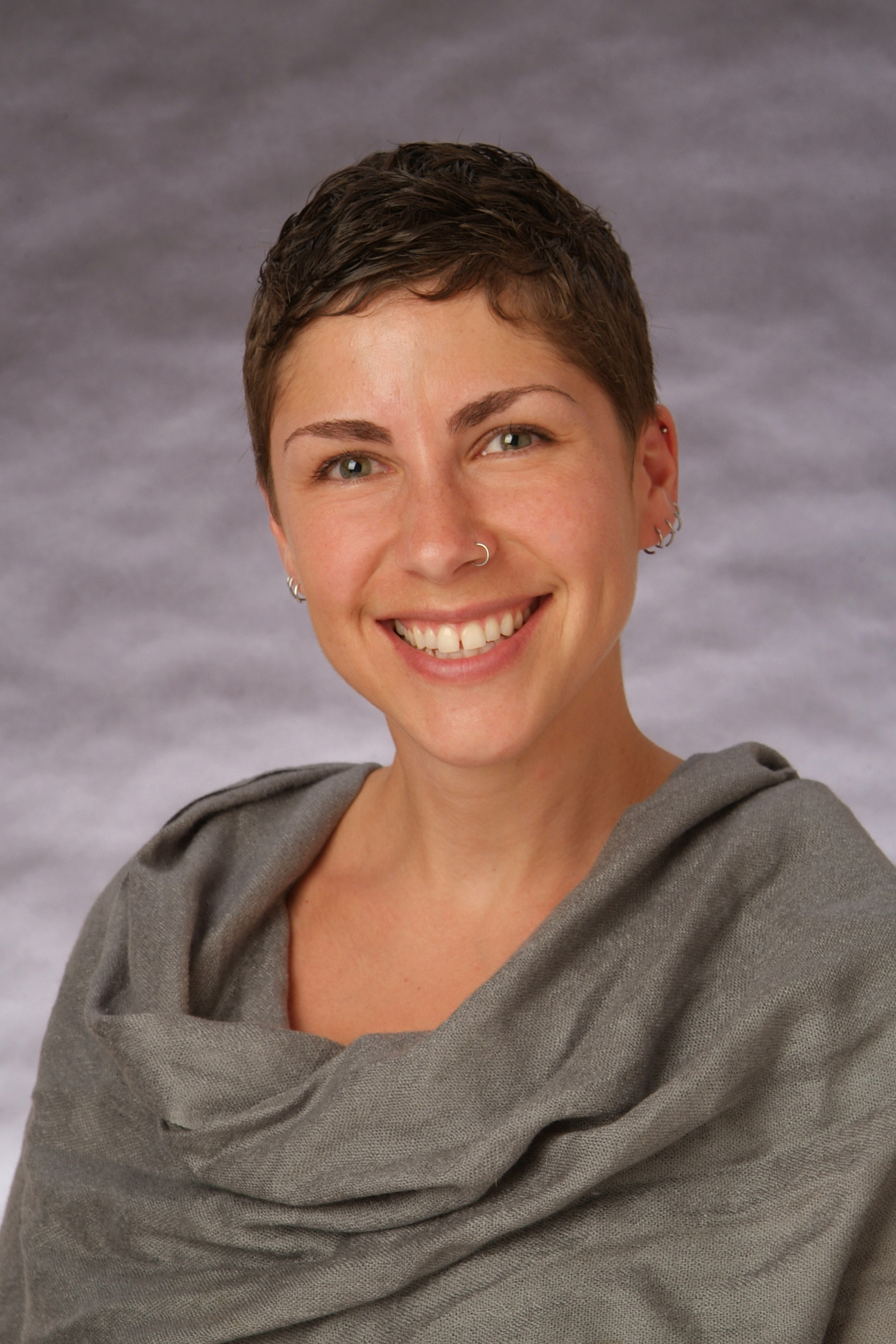 Casey Keene, Director of Programs & Prevention
Casey Keene has served at the National Resource Center on Domestic Violence (NRCDV) since 2001, where she provides programmatic leadership and oversight to the technical assistance, training, and resource development initiatives of the Programs & Prevention Team on a broad range of topics related to gender based violence. Casey provides leadership to key initiatives including VAWnet and PreventIPV. Specializing in issues related to children's exposure to domestic violence, Casey leads the Adult Children Exposed to Domestic Violence (ACE-DV) Leadership Forum and provides national level technical assistance and training on childhood trauma and resilience. Casey is a Licensed Social Worker who has been active in the movement to end domestic violence for over 18 years.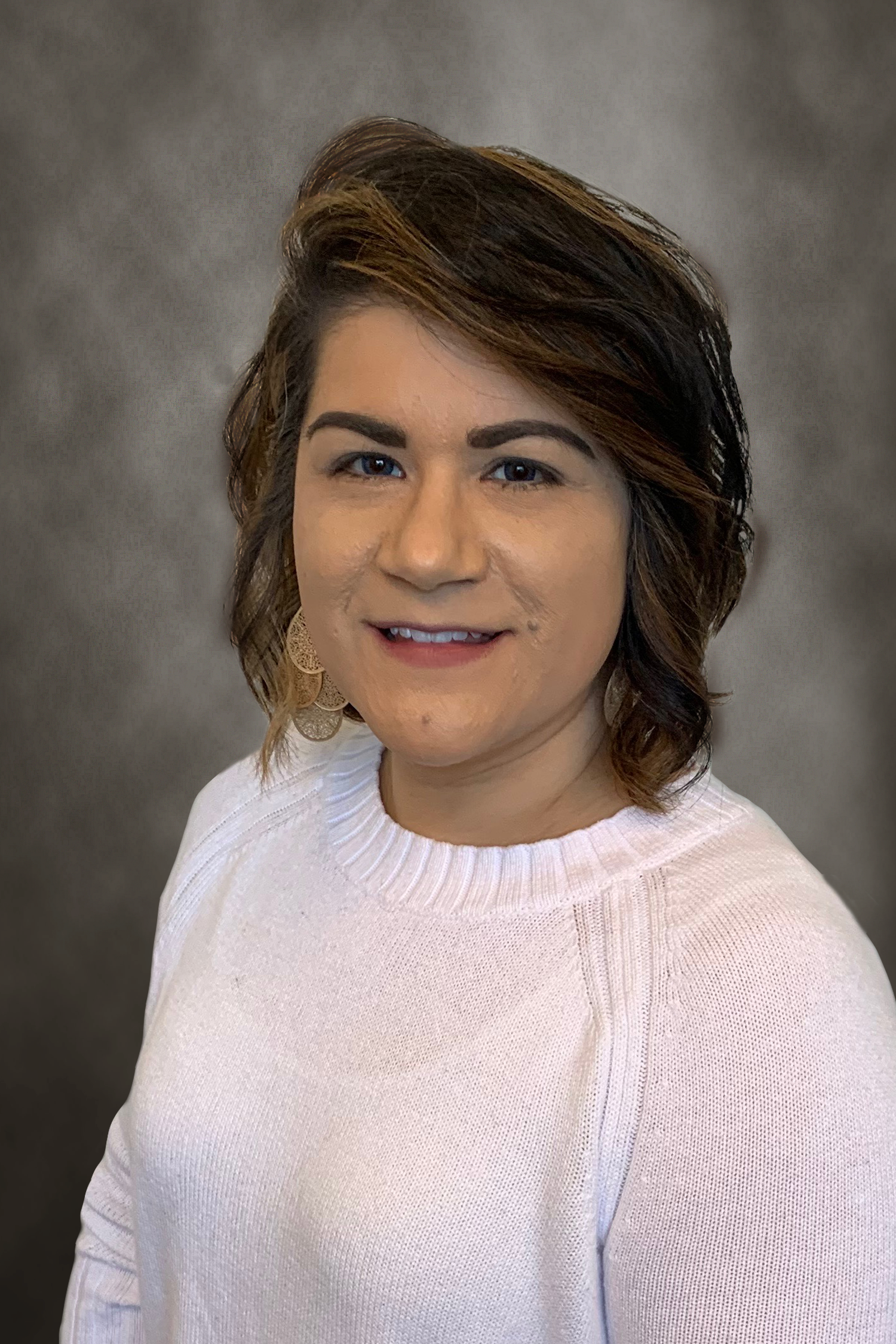 Roxanne Lehman, Organizational Advancement & Events Manager
Roxanne joined NRCDV in April 2019, bringing over 10 years of development experience working in the area of child abuse prevention.  At NRCDV Roxanne is responsible for researching grant opportunities, grant management, fund development and planning, and meeting planning.  She has a Bachelor of Arts degree in Communications and a Master's Degree in Public Administration.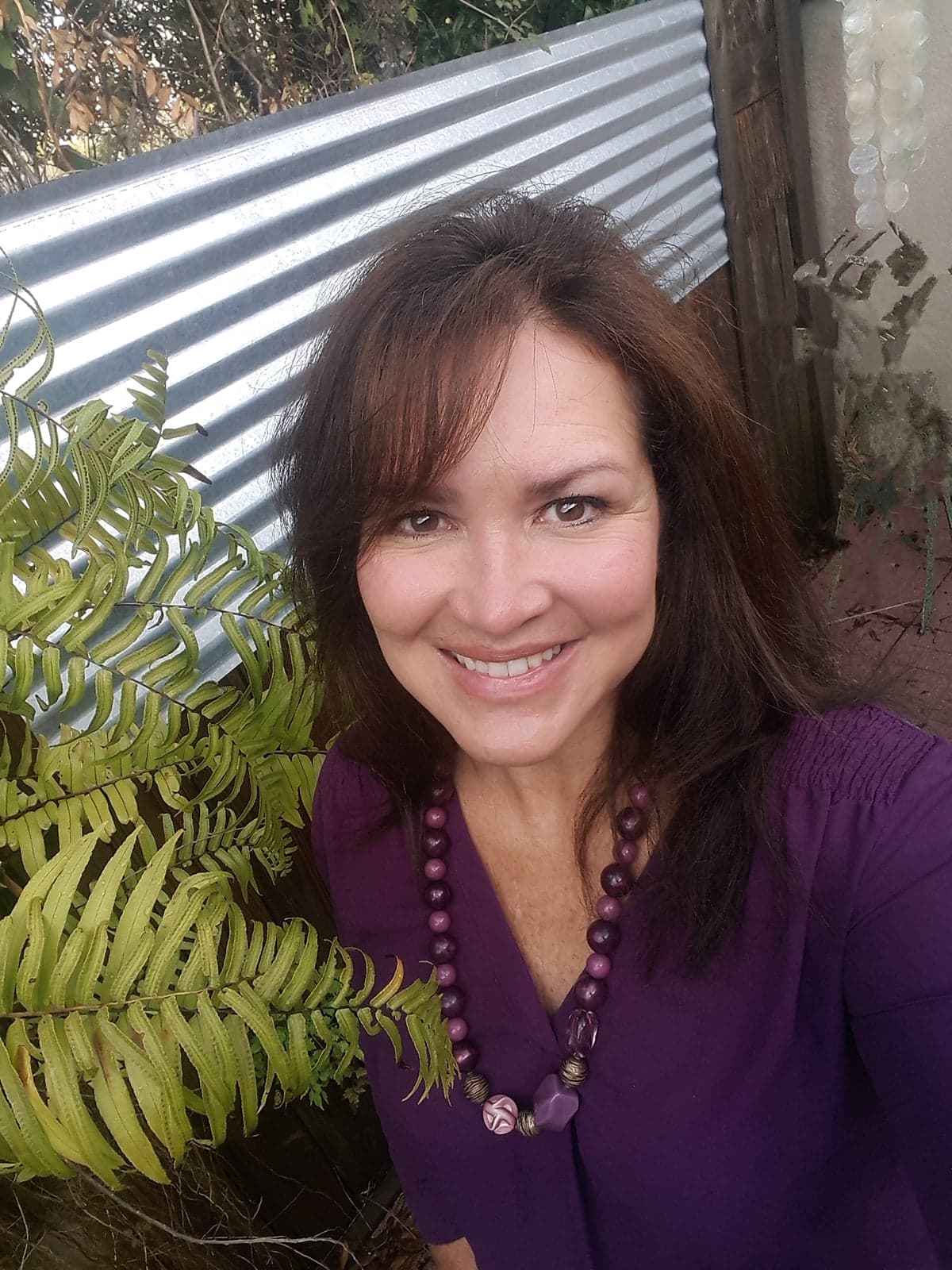 Ivonne Ortiz, 
Training and Education Specialist
Ivonne has been with NRCDV since 2013. She provides a wide range of technical assistance and training services to many domestic violence programs throughout the US, Dominican Republic, Mexico and Puerto Rico. Her primary areas of expertise are the provision of training ,crisis intervention, building culturally and linguistically appropriate services, community organizing and facilitating culturally relevant support group sessions for women of color. At NRCDV, she is responsible for providing bold and expert leadership to NRCDV's Training Institute. Ivonne is responsible for developing training activities and educational resources that are based in innovative theories and practices and that are guided by the experiences and realities of survivors of domestic violence, with particular emphasis on marginalized communities. Ivonne has a Bachelor of Arts degree in Sociology from the University of Puerto Rico.
Joe Ostrander, Communications Manager
Joe coordinates the communications, branding and marketing of NRCDV's multiple initiatives. He works with all the NRCDV teams to ensure consistency of information, projects, messaging and promotion. He has BA in Communications/ Public Relations from Kutztown University and an MA in Corporate Communications from Duquesne University. Joe lives in Harrisburg, PA with his awesome wife, two amazing daughters, two cats, a hamster, a couple of hermit crabs, and a school of fish.
Jodie Reichenbach, Fiscal and Office Specialist
Jodie has been with NRCDV since 2016. She has over 20 years of experience in an accounting office environment; including accounts payable, accounts receivable, payroll, and office administration. Jodie is responsible for coordinating the office needs of NRCDV, financial record keeping, processing accounts receivable and contracts, and provide support to administrative functions of NRCDV staff and fiscal team.
Justine Robillard, Senior Communications Specialist
Justine works alongside each of NRCDV's teams to create and maintain professional and polished designs for both print and digital concepts. Justine is part of the communications team and works to provide insight and technical support around social media, web events and campaigns. Previously, Justine worked as a Design Manager, Video Editor, Digital Coordinator and Production Office Manager. She has a Bachelor of Arts degree in Film and Media Arts.
John Schein, Information Technology Director 
John has been with NRCDV since 2003, serving as the Content Administrator for VAWnetprior to becoming NRCDV's Information Technology Manager. He is responsible for building and maintaining network infrastructure, preserving organizational resource integrity and providing budgetary guidance for administrative staff. John provides instruction to and researches technology issues for NRCDV staff members so they can accomplish their jobs more effectively. He graduated from the University of Maine with studies focusing on Political Science, Public Administration and History.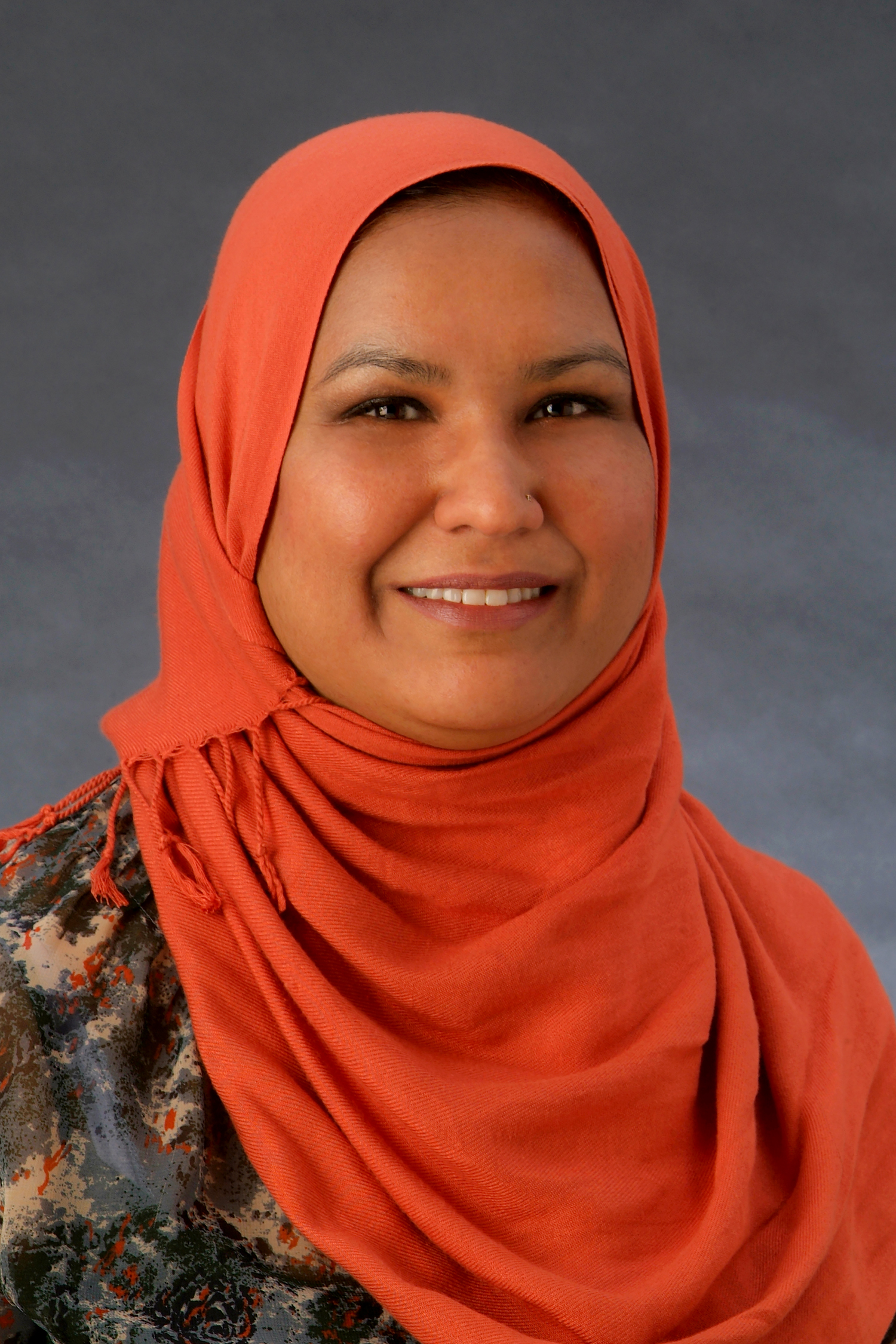 Syeda Asma Yaqeen, Fiscal & HR Manager
Syeda Asma Yaqeen has been with NRCDV since May of 2015. She previously managed the accounts receivable/payable and cash flow for Tread Concourse Inc., in New York City. After moving to PA, she worked at Supportive Concepts for Families as a Human Resource Coordinator and then at the IU13 as a Program Assistant. She also worked in Philhaven hospital as a Medical Billing Specialist. Asma graduated from Baruch College – The City University of New York with a Bachelors degree in Accounting.